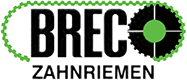 BRECO®-, BRECOFLEX® flat belts
Highly flexible flat belts for space-saving drives
The high performance flat belts BRECO® F and BRECOFLEX® F are suitable for linear movements with a winding function and linear movement of loads without load transmission via rotation.
The BRECO® flat belt is manufactured as an open length belt; the BRECOFLEX® flat belt is produced in endless lengths with uninterrupted full length tension members. The tension members are always arranged parallel to the edges. All tension members assume part of the load. The flat belts are equipped with highly flexible "E" steel cord tension members. The tension member cross-section is distributed over considerably more individual wires, which significantly reduces the bending stresses of the individual wires and results in higher flexibility of the overall tension member.
Embedded in hard-wearing polyurethane, these flat belts are a maintenance-free, low-noise, and space- and cost-saving alternative to chains and cable tension systems. This opens up a wide range of possible applications. Fitness equipment, lifting tables, elevator systems and car washes are just a few of the numerous applications in which BRECO® and BRECOFLEX® flat belts stand out for their quality.
Depending on the requirements, tension members made of stainless steel (VA) and polyamide, e.g. Kevlar, are available as alternatives to standard steel tension members. In addition, the belts can be manufactured from materials that extend the range of possible applications, such as for the food industry or for contact with mildly corrosive media.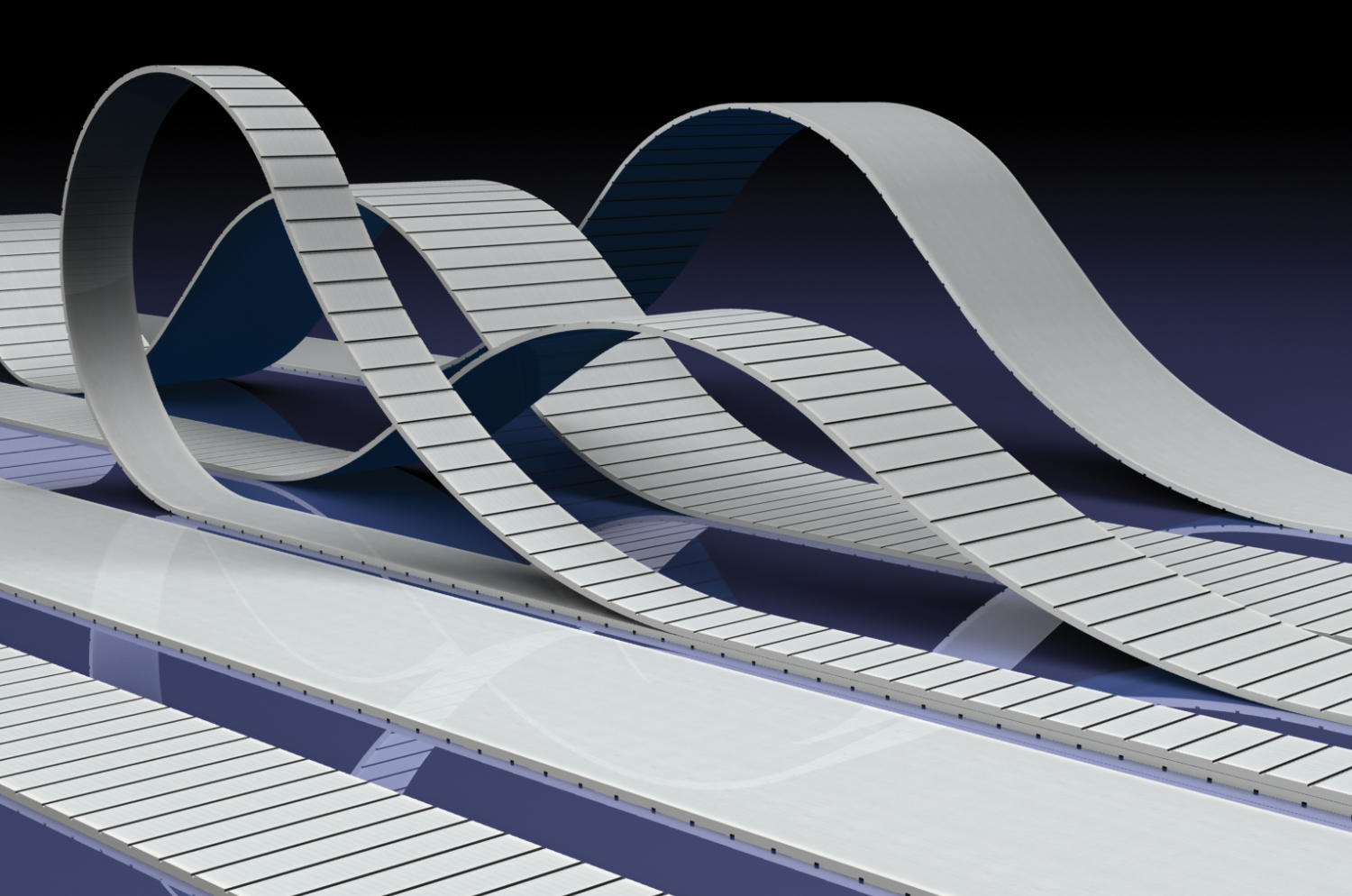 BRECO®, BRECOFLEX® F profiles
https://mulco.net/wp-content/uploads/2021/10/mulco-logo-uk-300x87.png
0
0
admin
https://mulco.net/wp-content/uploads/2021/10/mulco-logo-uk-300x87.png
admin
2020-09-24 22:26:43
2021-10-19 09:40:02
BRECO®, BRECOFLEX® flat belts