Timing belt technology of the highest calibre
Mulco – innovative, customer-focused, experienced
Benefit from our experience and innovative spirit to drive your project forward. Our polyurethane timing belts and components are perfectly designed to work together. In a personal consultation, we develop customized solutions for the processing and engineering industries. As a global company, we will have a sales partner in your area.
You can also use the Mulco belt pilot to configure your individual belt drive free of charge. You can simply import our polyurethane timing belts and components as CAD models into your own system.
CONTI® SYNCHROFLEX GEN III timing belts enable up to 25% higher power transmission. Bifilar steel cord tension members, denser wire packing and the high performance PU compound make it possible.
Specifically developed for high-performance drives and traction drives requiring a high degree of stiffness, the innovative BRECOFLEXmove and BRECOmove PU timing belts can transmit up to 30% higher peripheral force.
From stock goods to individually produced precision synchronising pulleys - we offer all sizes, pitches, materials, surface finishes and custom processes.
Use our extensive online product catalogue, Mulco belt pilot, with CAD download and design software to find the optimum PU timing belt drive for your construction.

TRADE FAIR
Halle D, booth D01:31 and booth D01:19
Jönköping, Schweden
At this year's ELMIA AUTOMATION our Swedish Mulco sales partner ARATRON AB will be presenting high-quality automation solutions with gears and linear systems as well as modules for linear and rotary movements.
Read more...
FAIR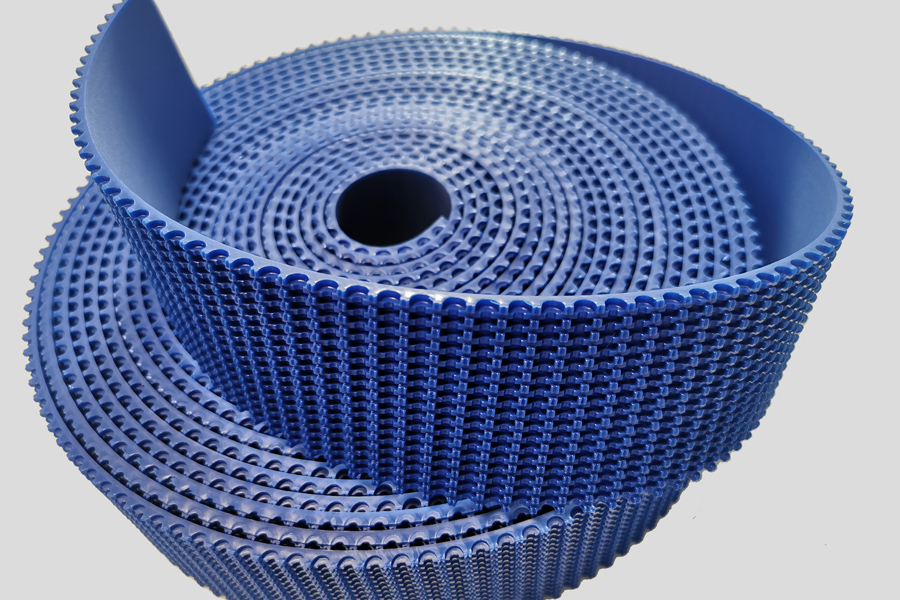 New timing belt backings: Greater variety of adjustment options
BRECO Antriebstechnik now offers three new backings for PU conveyor timing belts: sponge rubber, foam rubber and Supergrip FDA blue. This represents yet another expansion of the already broad field of possible applications for the popular BRECO® timing belts. They are available Europe-wide through the partner network of Mulco-Europe EWIV. Application expertise and technical consultation is included.
Read more...
NEWS