News from the area of drive technology
Innovation, responsibility, excellence
We know our capabilities and we know from experience that we haven't stopped learning. Only our constant endeavour to be at the forefront of innovation will ensure that we will continue to be the first and best contact for timing belt technology in the future. You can read about our current projects here: New products, ideas and application reports from the industry.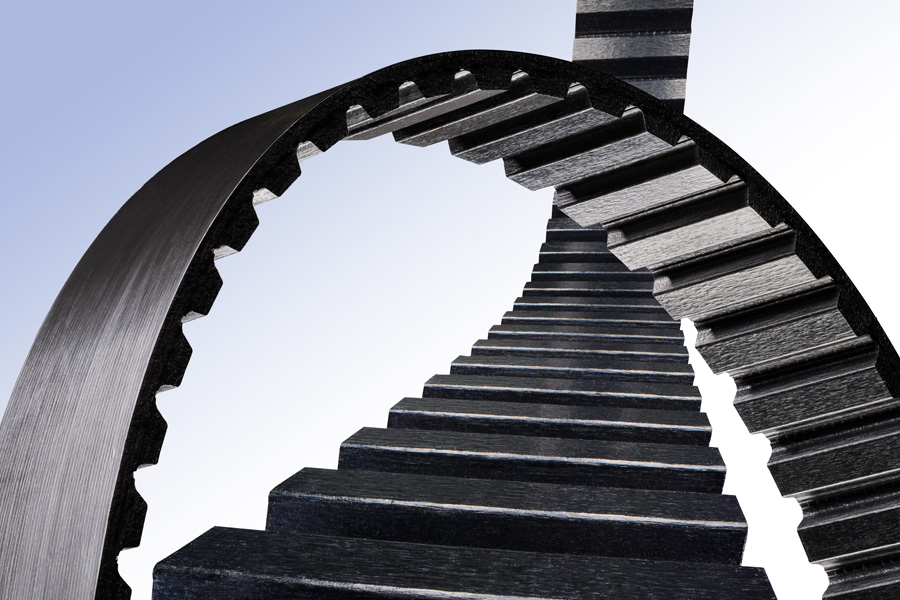 Safe transport of electronic components
Where electro-static charging should or has to be avoided e.g. when transporting electronic components or in drives and conveyor systems in highly flammable environments, anti-static CONTI® SYNCHROFLEX, BRECO® and BRECOFLEX® timing belts are a safe option.
Read more...
NEWS