News from the area of drive technology
Innovation, responsibility, excellence
We know our capabilities and we know from experience that we haven't stopped learning. Only our constant endeavour to be at the forefront of innovation will ensure that we will continue to be the first and best contact for timing belt technology in the future. You can read about our current projects here: New products, ideas and application reports from the industry.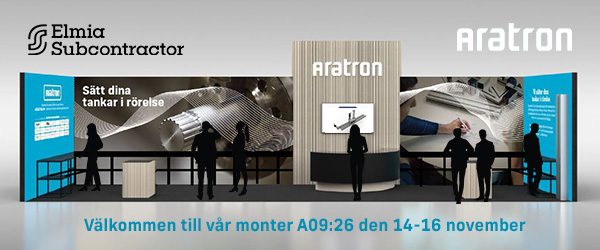 TRADE FAIR
Hall A, Booth A09:26
Jönköping, Sweden
This year, our Swedish Mulco sales partner ARATRON AB will once again be among the exhibitors at the ELMIA SUBCONTRACTOR, the most important supplier trade fair for northern Europe. Aratron will present high-quality gears and linear systems as well as modules for linear and rotary movements.
Read more...
FAIR