News from the area of drive technology
Innovation, responsibility, excellence
We know our capabilities and we know from experience that we haven't stopped learning. Only our constant endeavour to be at the forefront of innovation will ensure that we will continue to be the first and best contact for timing belt technology in the future. You can read about our current projects here: New products, ideas and application reports from the industry.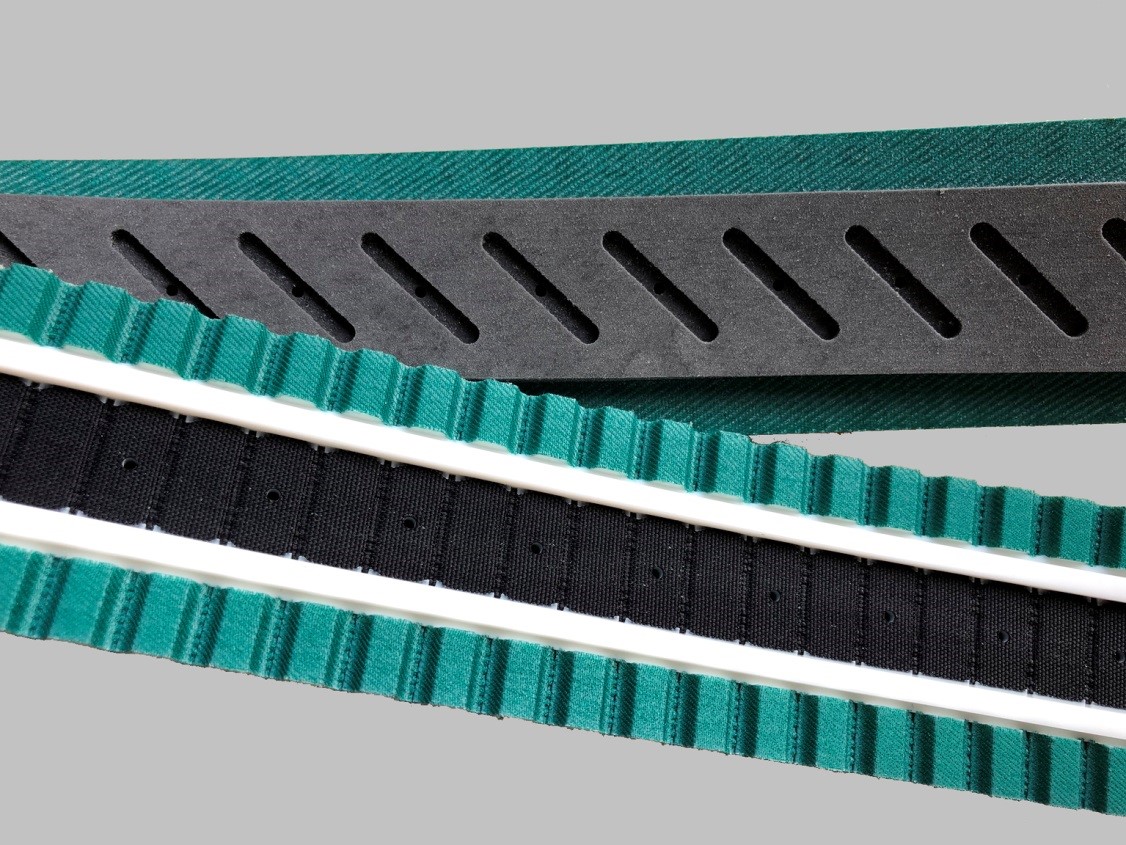 Safely transport "overhead"
With immediate effect, sales partners of Mulco Europe EWIV are offering a new timing belt-pulley system for all material handling systems: BRECOvacuum. This innovative vacuum system enables "overhead" transportation of films, papers, glass panes or thin metal sheets in a safer and more efficient manner than with conventional vacuum timing belts made of polyurethane.
Read more...
NEWS