News from the area of drive technology
Innovation, responsibility, excellence
We know our capabilities and we know from experience that we haven't stopped learning. Only our constant endeavour to be at the forefront of innovation will ensure that we will continue to be the first and best contact for timing belt technology in the future. You can read about our current projects here: New products, ideas and application reports from the industry.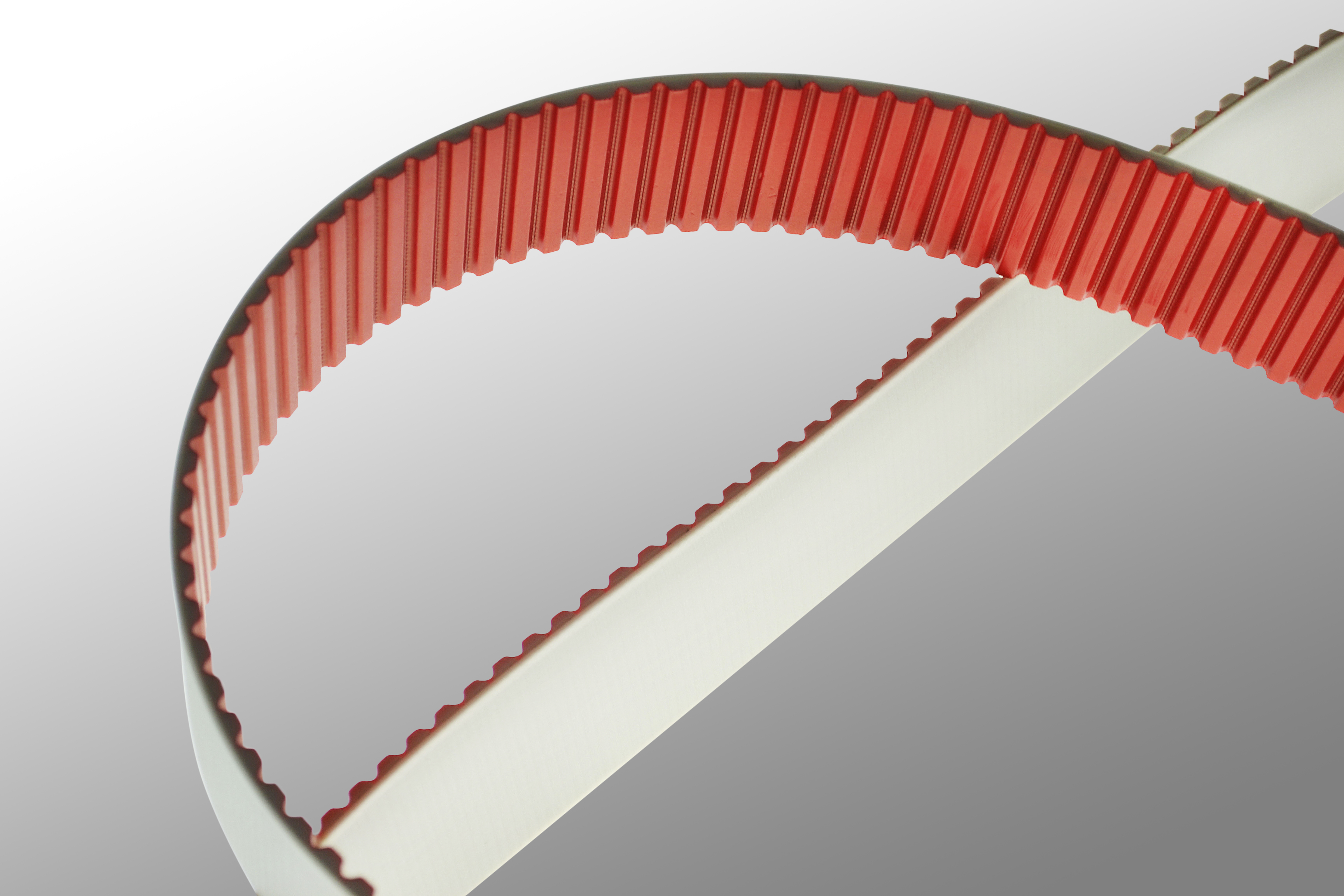 New PU timing belt pitch AT8
The timing belt manufacturer BRECO Antriebstechnik, based in Porta Westfalica, Germany, is now making a new high-performance PU timing belt available Europe-wide through the sales partner network of Mulco-Europe EWIV. In addition to the AT10 and AT15 timing belt pitches, the BRECOFLEXmove AT8 is the first endless extruded PU timing belt with an 8 mm pitch available to engineers.
Read more...
NEWS