MULCO-EUROPE EWIV
A strongly intermeshed group of companies
Established as a joint venture in 1951, Mulco Europe EWIV is now a strongly intermeshed association of reputable manufactures and leading distributors in polyurethane timing belt technology and mechanical engineering drive solutions.
The engineering expertise of the timing belt manufacturers BRECO and CONTINENTAL, paired with the know-how of the local Mulco sales partners, results in the ideal combination of high-quality products, excellent service and value for money

BRECO Antriebstechnik Breher GmbH & Co. KG,
Porta Westfalica / Deutschland

ContiTech Antriebssysteme GmbH
Hannover/Dannenberg / Deutschland
With the polyurethane timing belts BRECO®, BRECOFLEX®, CONTI® SYNCHROFLEX, CONTI® SYNCHRODRIVE and CONTI® SYNCHROCHAIN CARBON, every Mulco sales partner can offer an extensive selection of profile types, belt widths and lengths, and a multitude of processing possibilities.
Mulco's range of synchronising pulleys, tension rollers, fastening elements and many other components carefully tailored to the timing belts guarantees the perfect function of our timing belt drives.
One of Mulco's particular strong points is the development of customised drives for the fields of transport technology, linear drive applications and power transmission technology.
Polyurethane timing belts from BRECO and CONTINENTAL are supplied throughout the world by the network of Mulco sales partners.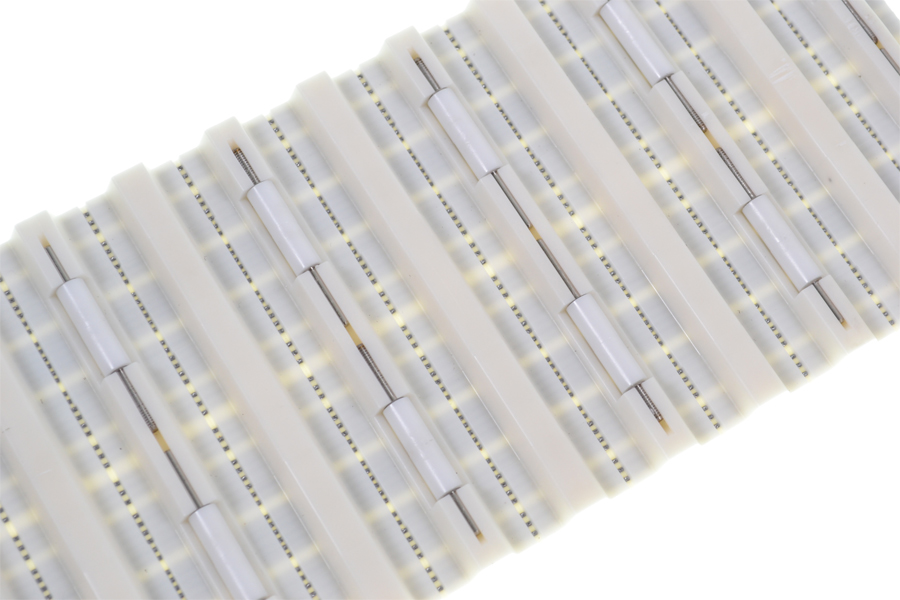 Reducing electricity costs by 80 %
Everyone is talking about energy costs but the options for saving are limited. BRECOroll, an innovation by BRECO Antriebstechnik in the town of Porta Westfalica, gives the industry a way to significantly reduce energy consumption in plants that have long transport belt drives and to build smaller, lower-cost drive motors.
Read more...
NEWS